18 Apr 2016
Google removes Al-Amaara the Taliban app from playstore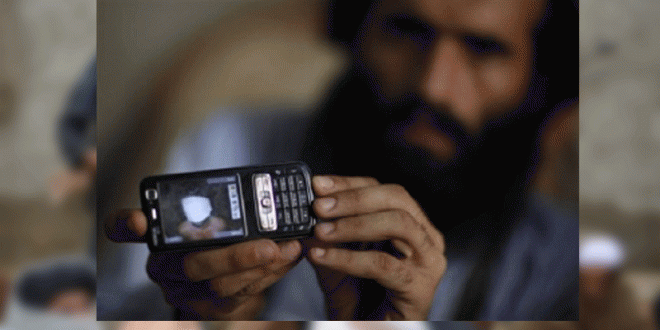 ISLAMABAD: Google has removed an app titled Al-Amaara from it's android application store, Goolge Play Store, without any notice to the owner.
Believed to be a Taliban app in Pashtu language the app was available for android phone users for few hours and was used to disseminated videos and other related material.
App was removed within hours without any warning or statement by Googl Play store staff and Google only stated that, "We constantly remove apps that do not comply with our policy, may that be of hate speech or any other policy."
Taliban group on the other hand claims that the app was removed due to some technical issues. The app was made by unknown developers and is currently in the developer section of Google with no public access.
American internet watchdog group on terrorist activities informed about the application. Taliban spokesperson said that application was a part of high technical steps to connect with larger audiences and masses
Hello. I am a Web Developer. a Blogger.an illustrator.a writer.a freelancer.an inventor.a wordpress Designer .a coffee lover. I live in a small town somewhere in the world. I am passionated about Web Development and Website Front-End designing.
Latest posts by Sarmad Gardezi (see all)